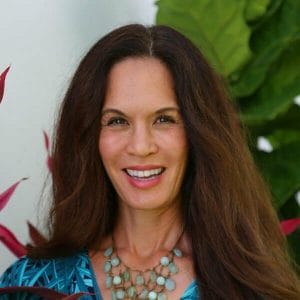 Hi! I'm Christi. It's nice to meet you.
I am here to inspire others to do their best, teach what I know, share honestly, serve wholeheartedly, make a positive difference, help you dream bigger and breathe deeper.
My goal is to help spa and wellness business owners, managers, and entrepreneurs save time and energy, reduce stress, shorten the learning curve, and make better decisions.
I'm proud of many things: Developing and opening remarkable resorts & spas worldwide, sharing a passion for healthy products as a vendor and trainer, and helping businesses thrive as an award-winning consultant for the past seventeen years.
I learned in school that I love giving massage even more than my intense love for receiving one.
At every phase of my career, lifelong friendships were made, and for this, I'm most grateful.
Right now, I'm focused on what I can do to be of the highest service to people in an industry that has given me more than I ever hoped for.
That's why I'm supporting others regardless of business size, location, or where you are in your career.
My mantra = collaboration over competition.
On a more personal note, after many years of corporate life in the city, I now live on a tropical island in the Caribbean with my partner, our beautiful and smart white German shepherd, a growing flock of talkative pet chickens, the garden I imagined for many years, and lots of wildlife.
For a peek, look at my personal Instagram page @christicano.
It's peaceful here, almost always sunny, and the perfect place to be creative.
I've discovered a love of photography and cooking, am relearning how to speak Spanish, and dream of spending time with my family in Hawaii.
---
Awards
American Spa's Professional's Choice Awards
FAVORITE SPA CONSULTANT
Every year, American Spa's Professional's Choice Awards grow in popularity and prestige as spa decision-makers vote for their favorite spas, products, and more. Over 7,000 spa professionals weigh in from day spas, destination spas, medical spas, and resort spas around the globe sharing their picks for industry excellence.
Women In Wellness Award
The Women In Wellness Awards recognizes Christi Cano of Innovative Spa Productions with the 2020 Industry Insider award.
The Women In Wellness Awards by American Spa honors those who are making an impact in the industry by transforming the wellness world with their contributions.
The Industry Insider award honors a woman known as a powerful connector, serving as an inspirational mentor due to her networking prowess and for connecting members of the wellness world.